We have very exciting news about our exhibition stand, the BLFA Laminate Pavilion, (stand M530) at the forthcoming Surface & Materials Show, part of the UK Construction Week exhibition at the NEC October 10th – 12th 2017
The BLFA is also proud to be the headline sponsor for the Surface & Materials event and we are looking forward to welcoming many of the thousands of visitors who regularly attend this exhibition.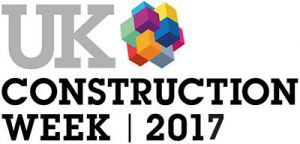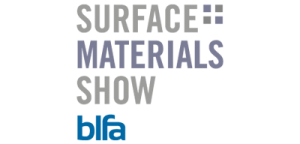 The BLFA Laminate Pavilion will be a unique area within the heart of the Surface & Materials show and the stand will feature a number of  BLFA fabricator, manufacturer and distributor member companies who are showcasing some of their latest products and finishes.
The member companies joining us on the stand are: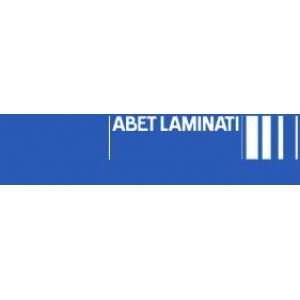 We would like to thank all of the above member companies for supporting this event.
We would love to see all of our members at the show so please come along and visit the BLFA Laminate Pavilion. Here is a link to the visitor registration: