The BLFA has been established for more than 50 years and is the only recognised trade association representing the laminate fabrication industry in the UK and promoting best working practice among specifiers and fabricators.
---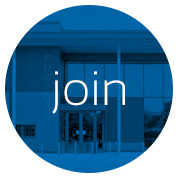 Learn more about the benefits of being a BLFA member and information on joining us today.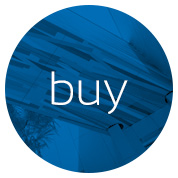 Buy from a certified BLFA member or browse our directory to find a business near you.
Not sure if high pressure laminates are right for your project? Find out more here.