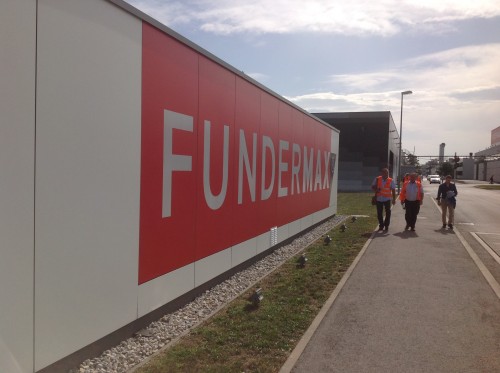 Delegates from BLFA member companies recently enjoyed a fantastic trip to the FunderMax laminate production facility in Vienna. The 3 day trip from Wednesday 16th to Friday 18th September 2015 was a unique opportunity to see the production process up close and also gave delegates a greater insight into the FunderMax product range. FunderMax is one of the largest producers of decorative laminates in Europe with a wide product range including interior and exterior compact laminate, façade systems, balcony panels and high pressure laminate for interior applications. All products are available in the UK and full details can be found at www.fundermax.at
The trip also afforded opportunities to see some of the amazing architectural delights of Vienna.
The BLFA would like to thank all at FunderMax for their kind hospitality and the hard work that went into organising the visit. All of the delegates said how much they benefitted from the trip. You can read some comments at the end of this news story.
The BLFA organises regular factory tours for the benefit of members and these provide an ideal setting for networking with like minded professionals. If you would like to find out about future plans for similar tours please contact the BLFA office via email.
Here are some pictures from the tour: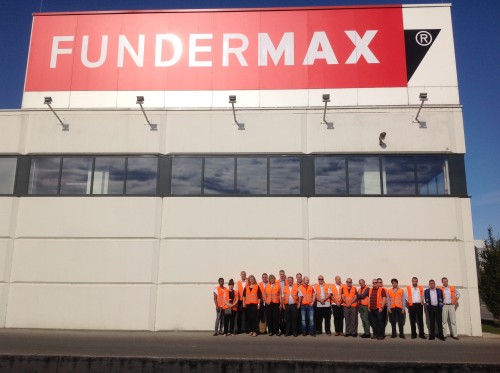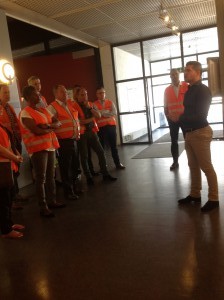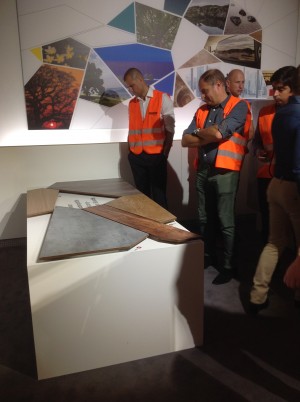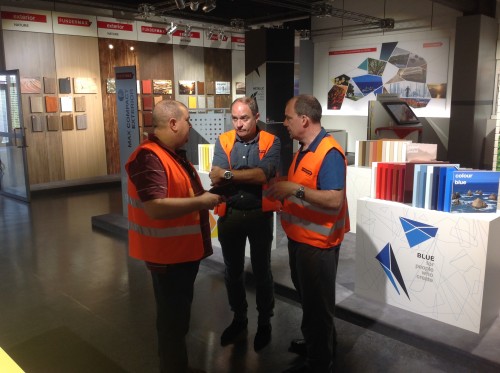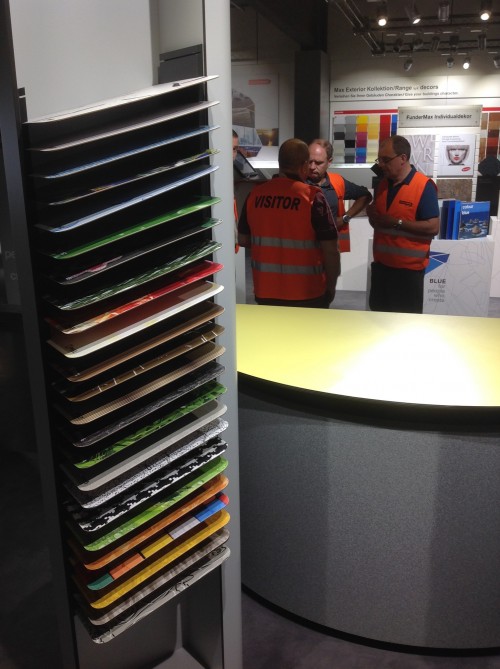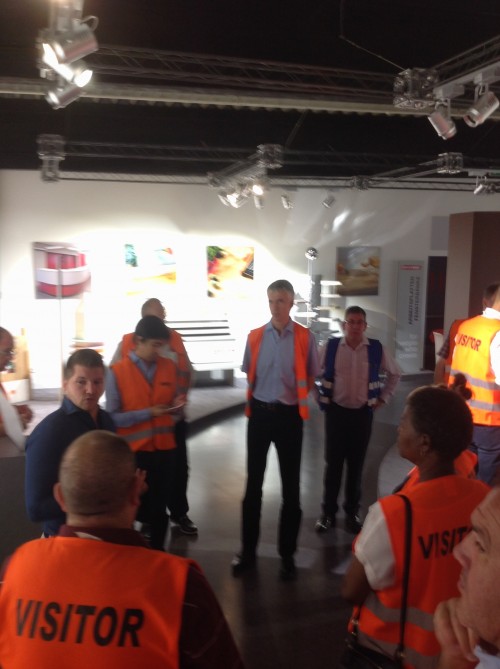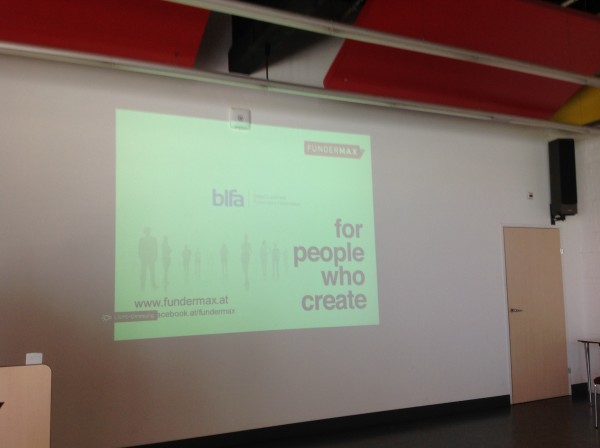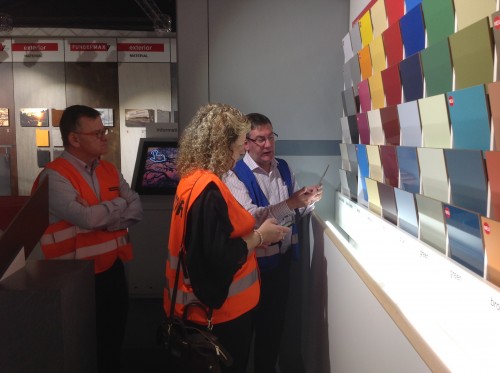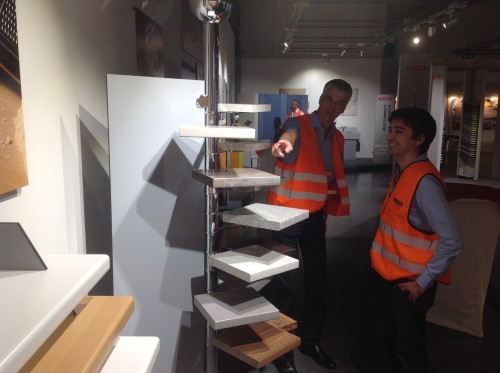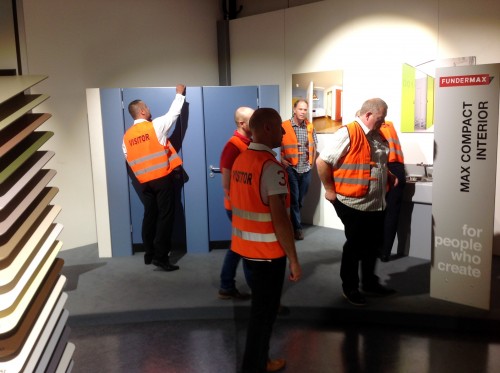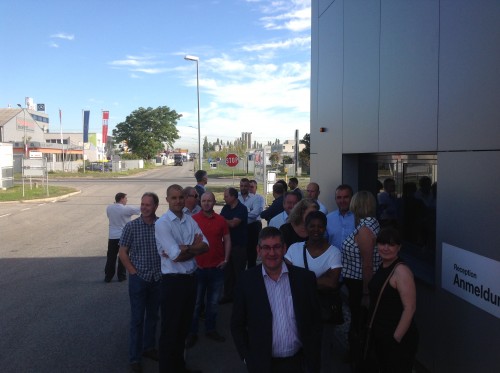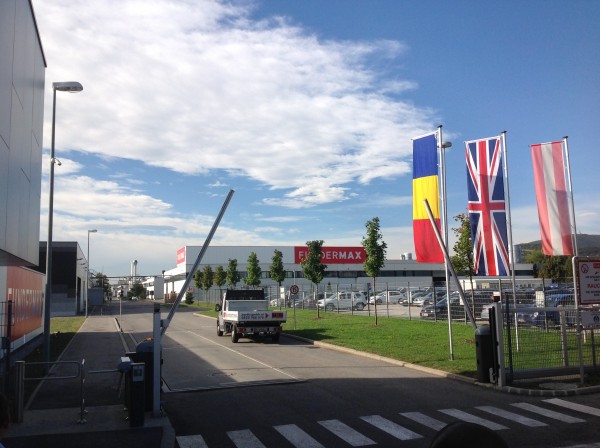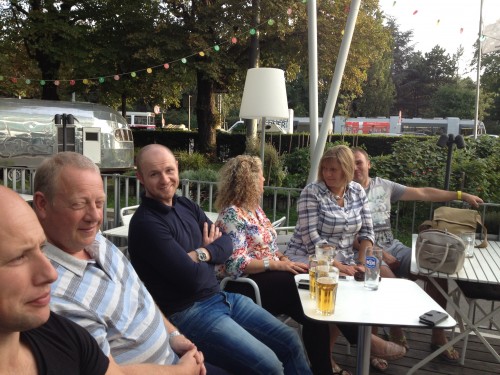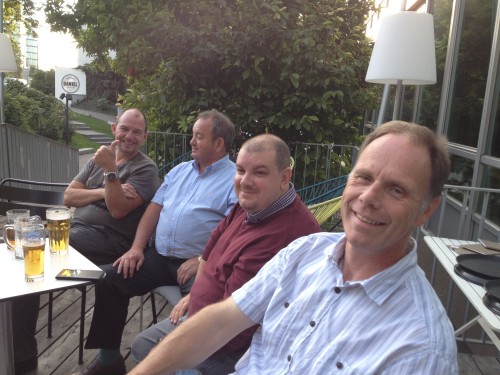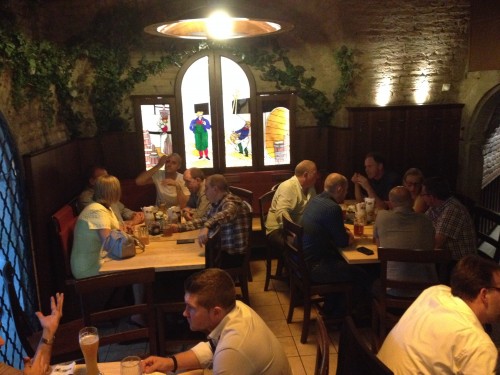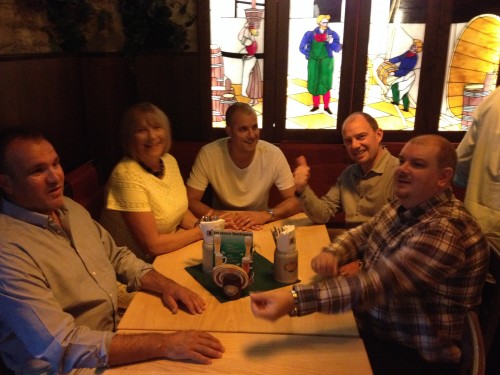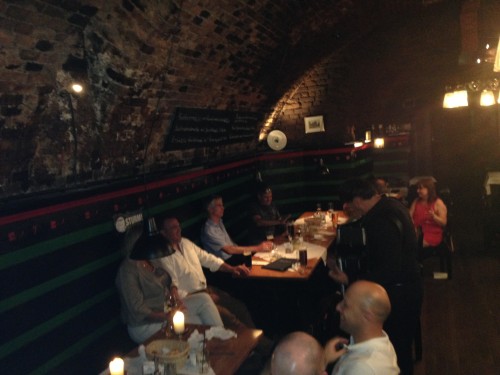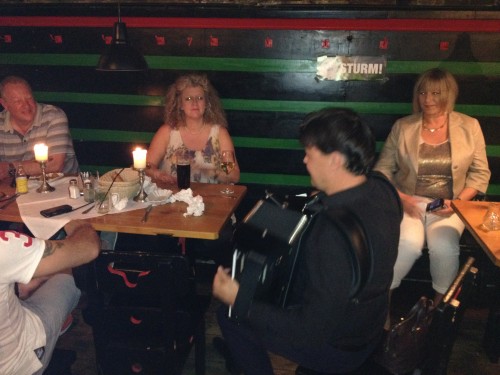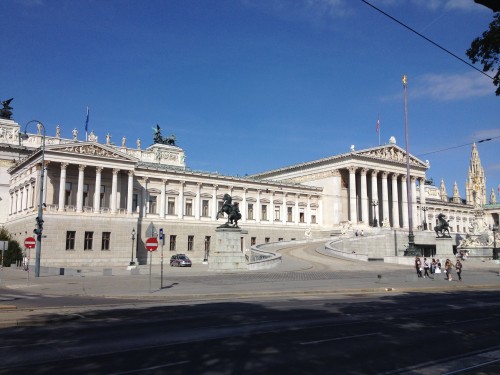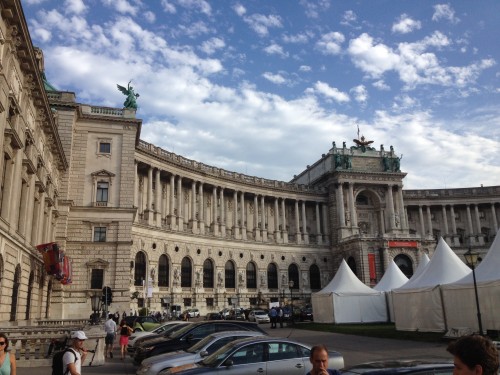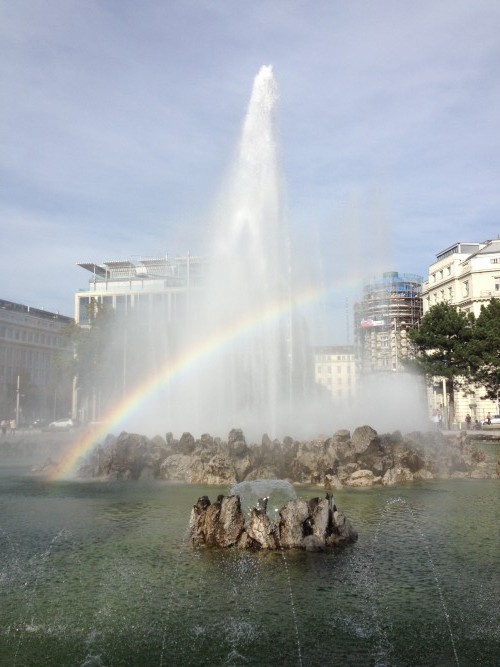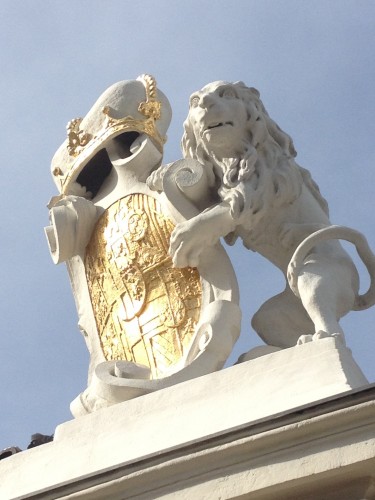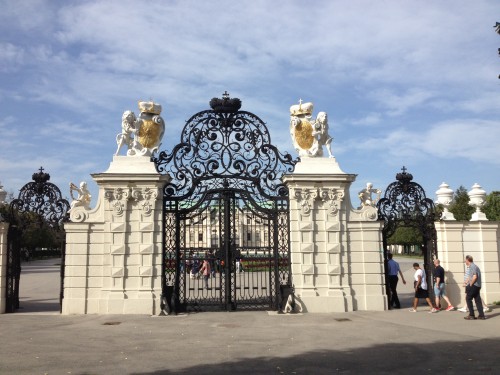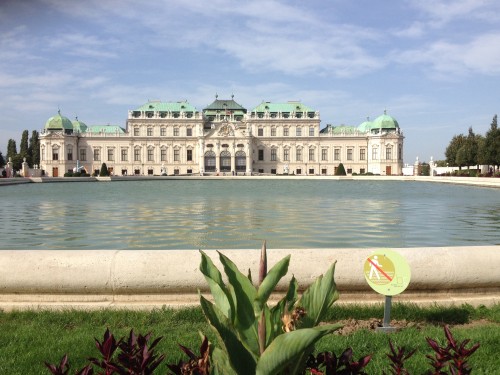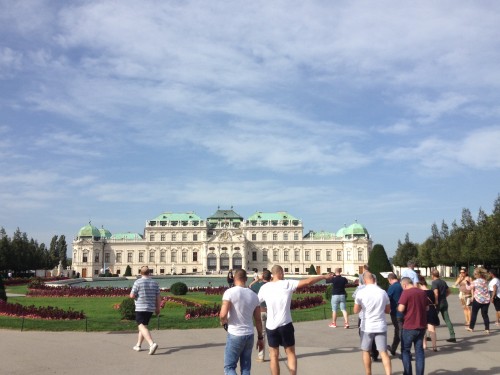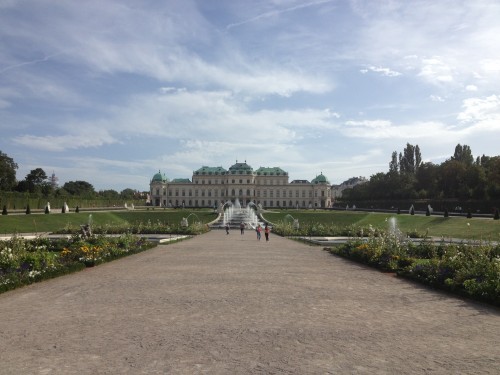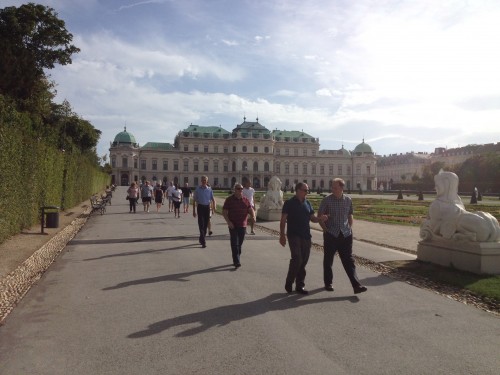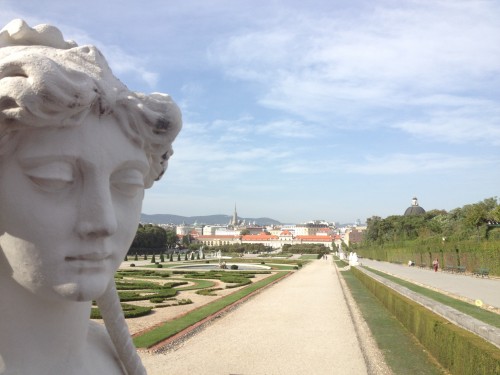 Here are some comments from our delegates:
Cornelius Volk, Sonae Industria:
"It was an interesting factory tour with many new impressions and a nice group."
Rodrigo Lourenço, Sonae Indústria:
"The visit has been great so far, very informative and insightful. Thank you to the BLFA and especially to FunderMax for organising and hosting our group."
Sonia Craske, H.S. Bassett Ltd:
"What a fantastic factory tour, I had not seen exterior laminate applications and cladding systems before – very informative. Superb product ranges. Thanks to the FunderMax team and Oliver."
Barbara Campbell and Jim Babbington, Abet Ltd:
"A thoroughly enjoyable visit all round.  Thank you to our hosts, Paul and Peter for your great hospitality and good banter, and to Oliver for a very informative and interesting factory tour.  Thanks Grant for arranging the trip and getting everyone organised!"
Paul Mills, Gary Wynne and Danny Hamer, Inscape Interiors Ltd:
"Thank you for the FunderMax tour which as anticipated was informative, particularly the variety of use for the products. We would also like to thank the team from FunderMax for the hospitality which was fantastic."
Gavin Matthews, Decra Ltd:
"A big thank you to our hosts, FunderMax, for a fascinating tour of your plant and processes.  You have clearly invested heavily over the last 5 years and the new lines are most impressive.  It was very useful to gain an insight into your product offering.  Thank you also for your generous hospitality."
Cecila & Sharon, Brent Plastics:
"Thank you to the BLFA for organising this trip & a bigger Thank you to FunderMax for a very informative tour & for being a fantastic hosts. We have both learned lots about your company's products."