The BLFA is celebrating 50 Years since the association was incorporated in 1966, the same year as the England football team won the world cup  at Wembley.
To go along with the 1966 theme, we are holding our annual dinner at Wembley Stadium on Thursday November 17th and our special guest speaker is legendary former England goalkeeper Peter Shilton.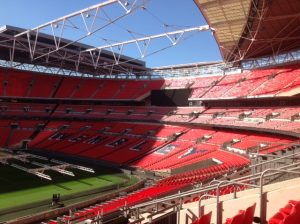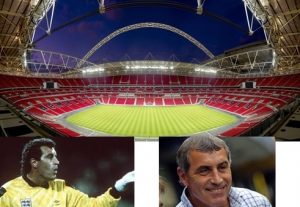 200 industry professionals are attending this landmark event which will include a private tour of the stadium and we are encouraging all members to join us for a memorable evening.
If you are a member and haven't yet submitted your application form please send this ASAP to our email address.
We look forward to seeing everyone there !